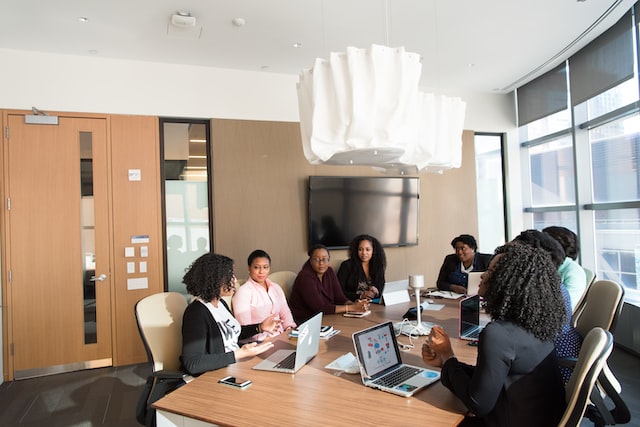 How To: Purchase Jamaica Real Estate
How To: Purchase Jamaica Real Estate
In our never ending quest to add value to our ever growing platform and save potential investors time we have made yet another real estate law firm partner, this time in Jamaica. 
The Caribbean is a beautiful place to live and work. The climate is tropical, the beaches are beautiful and the people are friendly. In fact, many people who live in the Caribbean say that they feel more at home than anywhere else in the world.
Check out our 'Resources' page for all of our resources around the Caribbean
Kingston is Jamaica's capital city and it has a rich history dating back to 1692 when it was called "New Kingston". Kingston was founded by British colonists as a replacement for Port Royal which had been destroyed by an earthquake in 1692. It's one of the most well-known cities in Jamaica because of its vibrant culture, lively nightlife, and diverse population.
There are many things to do on weekends in Kingston such as going to one of the many festivals or visiting one of the national parks like Blue Mountain or Cockpit Country. 
Check out our Blog for tips about buying real estate in the Caribbean
The first step in the process of buying real estate is to decide where you want to live. You can travel to Jamaica and spend some time becoming familiar with the island and speaking with locals. If you are buying a home for yourself, you will need to consider what your needs and wants are. You will also need to consider the size of the property that you want and how much money you can afford to spend on it. The Jamaica Observer is a very popular website where you can learn about what is happening on the island.
Take a look at this beautiful home for sale in Kingston
If you are buying a property as an investment, then it is important for you to know whether or not it is worth investing in this particular area. You should also think about how long it will take for the property to start making money and whether or not there are any other factors that could make this investment worthwhile.
Need a real estate agent? Contact Melissa today!
Our Jamaican Real Estate Law Firm Partner
We have partnered with Nathan Geddes-Morrison, a Partner at Abendana & Abendana Attorneys in Ocho Rios.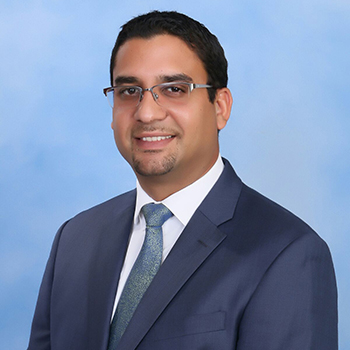 Nathan Eurtis Geddes-Morrison is a graduate of The University of Western Ontario where he was awarded a Bachelor of Arts (Political Science and History). He then continued his studies at the University of Bristol where he attained a Master of Arts in Legal Studies in the year 2003. Being the assiduous student that he was, Nathan was enrolled in the University of the West of England Bristol where he was awarded a Postgraduate Diploma in 2005. He later attended the University of Liverpool in the Cayman Islands and after which, he attended the Norman Manley Law School and was duly called to the Bar in 2007.
Find all the Caribbean countries that have an MLS here
Kingston condo under 200K USD!
Contact Nathan
Feel free to reach out to Nathan, he can guide you down the right path when it comes to purchasing real estate and even help you set up a corporation and provide connections throughout the island. You can reach him here on Instagram, but he prefers Whatsapp. Nathan's Whatsapp is +1 876-865-2366.
How To Purchase
If you plan on purchasing real estate and would like to build up residual income via Airbnb or another Nathan suggests:
* Purchase the property in your personal name. *
Speak to Nathan concerning why you should purchase in your personal name vs an LLC, along with how 'Facta' is supposed to work versus how it has been working.
* By purchasing using an LLC you will just complicated manners and cause your accountants to file more paperwork and prolong the overall process. This results in a major headache for the owner. *
 * When it comes to receiving funds for your Airbnb it is best to open a bank account in your personal name and not as an LLC or Corporation. *
Stunning luxury villa in a gated community for sale!
Ocho Rios in 4K
How do you vet property? Check out our guide here! 
Our Top 10 Caribbean Real Estate Tips
Click here for all of our properties on the island
Don't miss this ocean view home for sale in St. Mary
Closing
We hope this blog added some value in your search for Jamaican real estate. It's always important to purchase real estate in the most tax efficient manner and we want to provide you with the most relevant, time saving information possible. If you have any questions about purchasing real estate anywhere in the Caribbean feel free to reach out to us, we are always here to help.
Please contact us if you have any questions