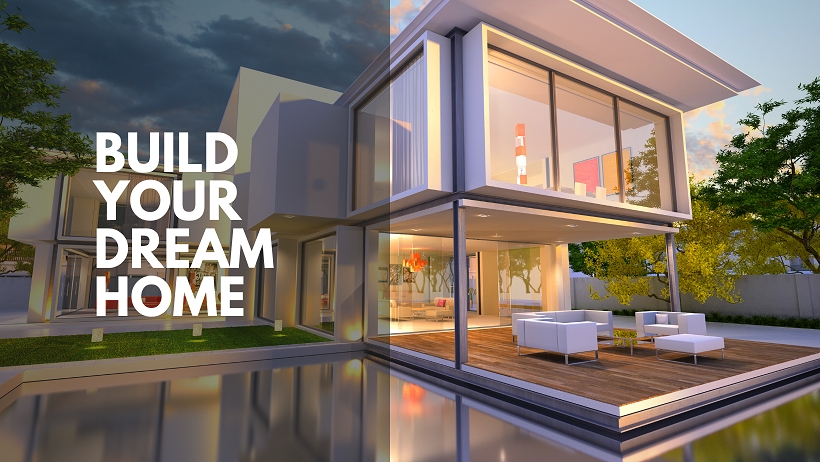 How To: Build Your Dream Home in Turks & Caicos
How To: Build Your Dream Home in Turks & Caicos
Just look at those water, how could you not want to jump in?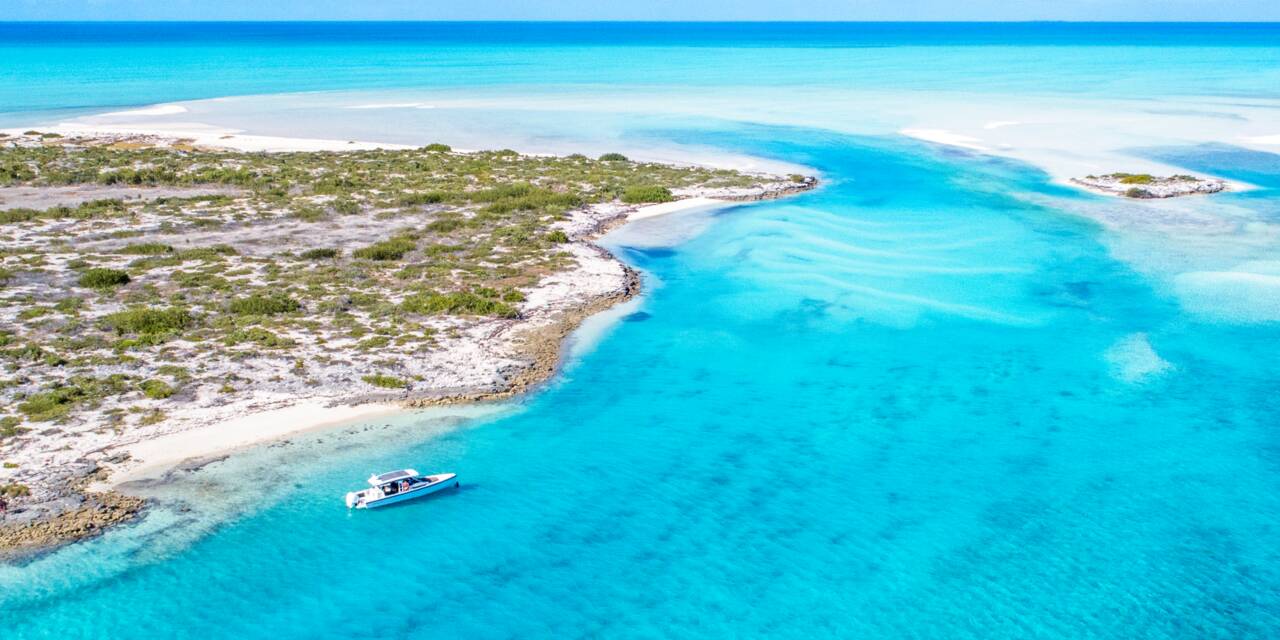 So you spent time looking at purchasing Caribbean real estate and have decided to build your dream home in Turks and Caicos. Today we are going to share some tips with you and provide a valuable resource you will need to take a look at before you decide to build.  
Turks and Caicos is a beautiful place to call home. It has a rich history, friendly people, and breathtaking views. The island's climate is perfect for year-round vacations.
The building codes are similar to the United States. You need to have an architect or engineer design your house before you start construction. You also need to get approval from the TCI Planning Department before you can start building on your property. The only exception is if you're building a house that's less than 600 square feet of total floor area, which doesn't require approval from the department.
Time to jump off the stairs into the beautiful waters and take a look at what we can find!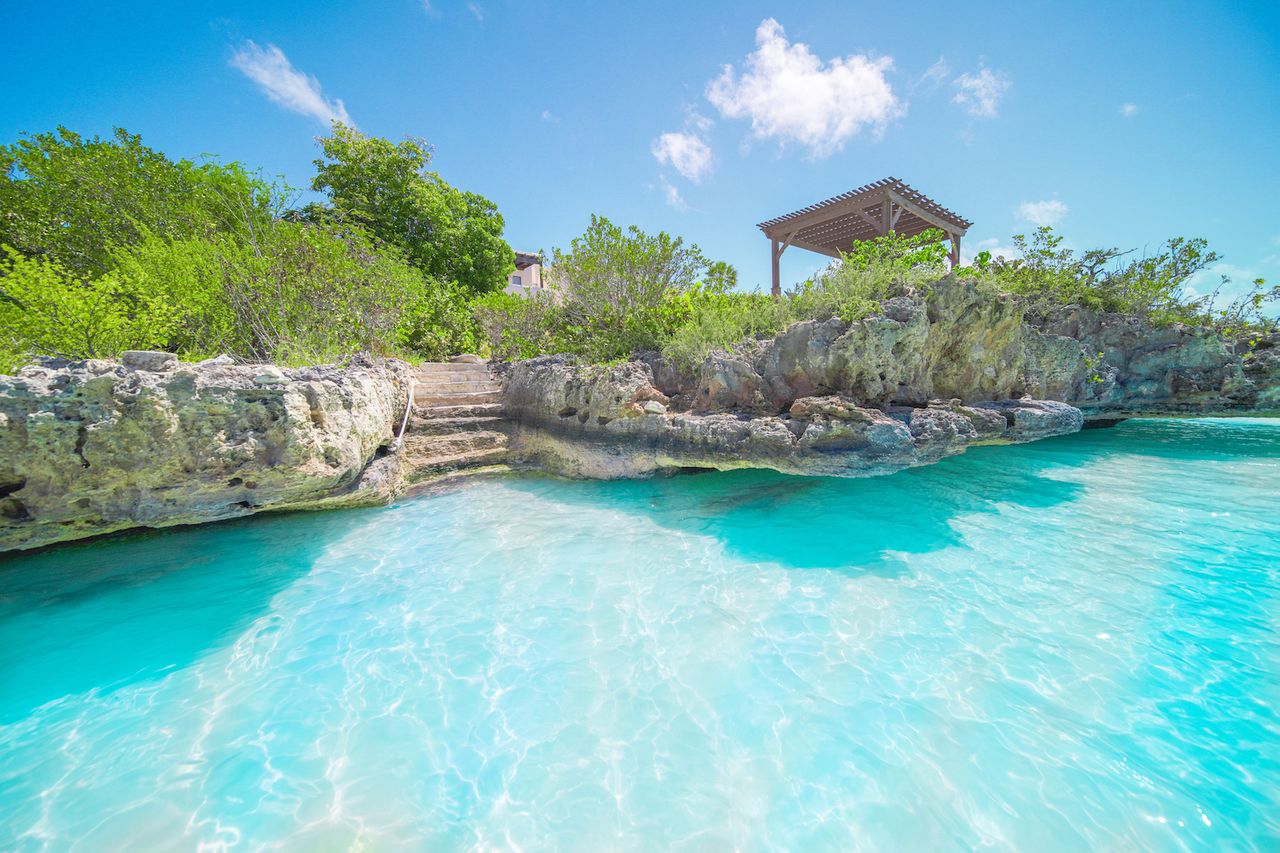 Top 3 Tips You Need To Know Before You Build Your Dream Home In Turks and Caicos
1) Meet with a professional Real Estate Agent (They can provide a wealth of information on location and values).
2) Confer with a licensed Architect (They can assess and confirm if the real estate agent's recommendation dovetails with type of development (design/build) desired).
3) Provide TCI Planning Department with preliminary plans to review and advise (This department will advise if the proposed development (design\build) meets with all codes and guidelines, as these vary from location and site.
Make sure you check out this great article from visittci.com about home building and construction in TCI.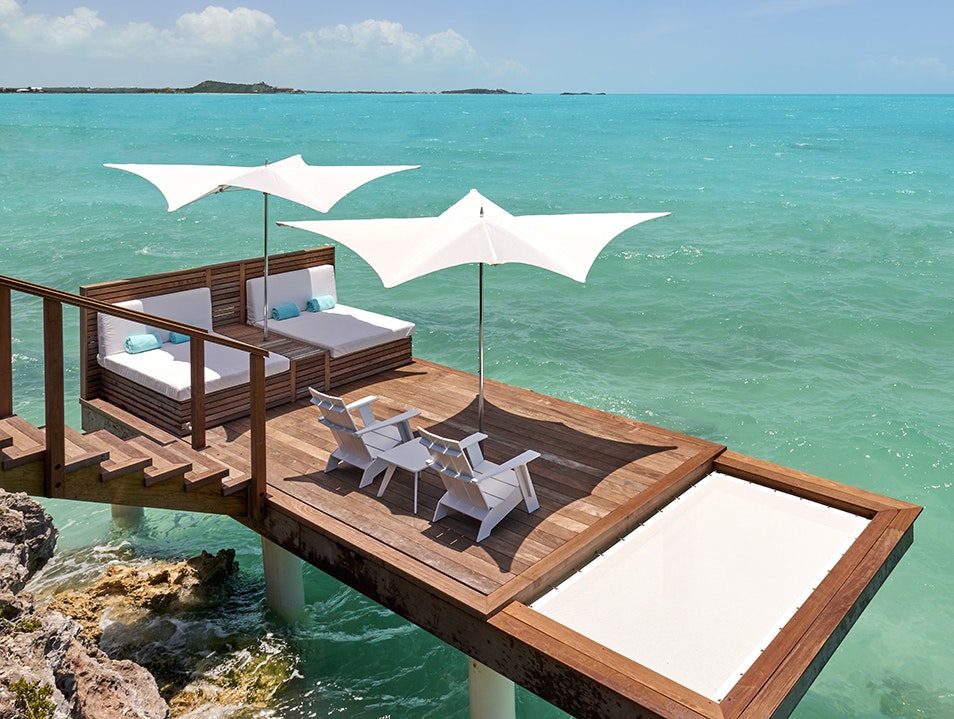 Planning and Development in Turks and Caicos
You might be wondering what is the TCI Planning Department? Its the department that handles all the building and sustainability regulations in Turks and Caicos. You can visit their website here. 
A valuable resource for anyone looking to build their dream home, The Turks & Caicos Development Manual, can provide you with guidelines and information to make your submission of all development plans to the Planning Department a much more smooth process. 
We would also suggest you take a look at this part of the TCI Planning Department website on "Draft National Physical Sustainable Development Plan".
Who Can You Speak With in Turks and Caicos?
If you have any questions about building any residential or commercial property in Turks and Caicos we suggest you reach out to Michael Fenimore of Turks & Caicos Sotheby's International Realty. Michael was once an architect and has a lot of great insight into building around TCI.
That concludes our blog for today. If you are interested in purchasing Caribbean real estate then contact us! The Turks and Caicos real estate market is HOT and now is a great time to get your hands on your dream home!