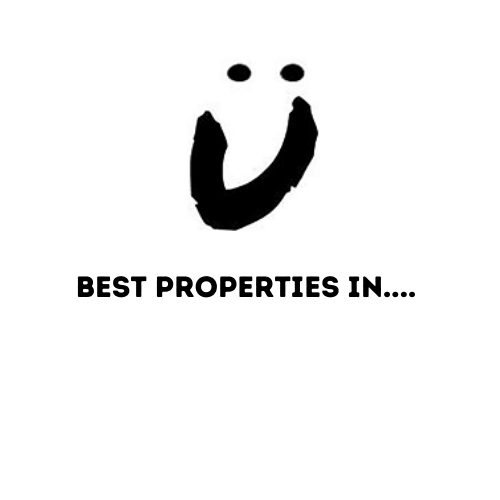 Best Properties In The Cayman Islands
Best Properties In The Cayman Islands
The Cayman Islands, a British Overseas Territory, encompasses 3 islands in the western Caribbean Sea. Grand Cayman, the largest island, is known for its beach resorts and varied scuba diving and snorkeling sites. Cayman Brac is a popular launch point for deep-sea fishing excursions. Little Cayman, the smallest island, is home to diverse wildlife, from endangered iguanas to seabirds such as red-footed boobies.
George Town is the capital and is a busting financial center as well. 
The Cayman Islands are a great destination to consider if you are in the market for purchasing Caribbean real estate. There is so much to see and do such as visit 7 Mile Beach, swim with stingrays in Stingray City, snorkeling and diving, hike the Mastic Trail and more! 
Purchasing Caribbean real estate can be quite a task and we always suggest using a licensed real estate in the Cayman Islands. If you aren't working with a real estate agent in the Cayman Islands we suggest finding one on The Cayman Islands Real Estate Brokers Association (CIREBA) website. Dealing with a CIREBA Member is your assurance of doing business with a trained professional who at all times will be guided by the high standards set by CIREBA.
You can find property for sale in the Cayman Islands here.
If you have any questions or are interested in purchasing Caribbean real estate whether it is in the Cayman Islands or another country, then please feel free to contact us.