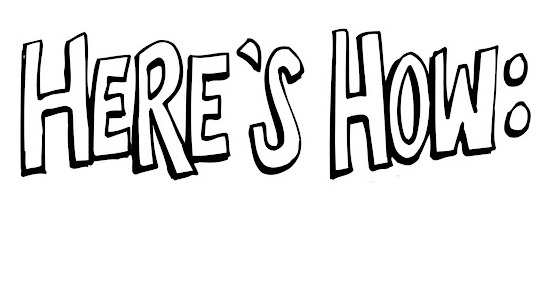 How To Purchase Caribbean Real Estate: St. Vincent and the Grenadines
How To Purchase Caribbean Real Estate: St. Vincent and the Grenadines
We are always striving to bring value to Ushombi and save investors time when it comes to purchasing real estate throughout the Caribbean. 
This is a short guide on how to purchase real estate, for the purpose of renting it out, in the most tax efficient way. 
One of those ways is we have partnered with a real estate law firm in St. Vincent and the Grenadines!
How do you purchase real estate in St. Vincent and the Grenadines? 
-Apply for an Alien Land Holding License, can only do this in your individual name (6 percent tax for license).
-Each license is specific to the property. So if you want 3 properties, you need 3 licenses.
-After you receive the license a Conveyance of Property is filed in the individual's name. Must pay 10% stamp duty tax. Usually 5% paid by Seller & 5% paid by Buyer.
No Need to form a Corp. or LLC. Both have to pay the same amount of taxes as an individual. It makes no material difference if you buy the property as an individual, Corp. or LLC, or if you buy a company that holds the property. You pay the same amount in taxes no matter how you slice it. 
If you would like to get in touch with our real estate lawyer partner in St. Vincent and the Grenadines then click here!