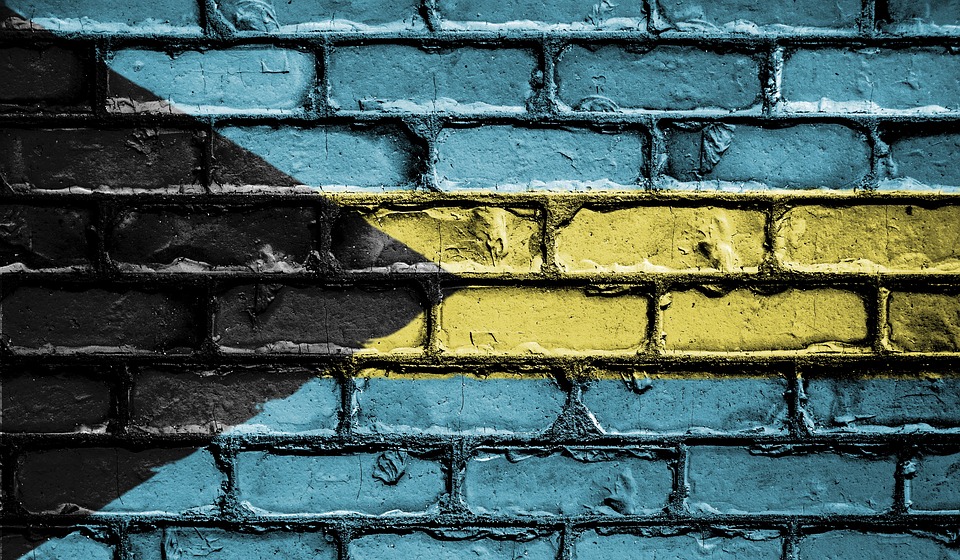 Agent Spotlight – Gavin Christie
Today's Agent Spotlight shines brightly on Gavin Christie of C.A. Christie Real Estate in the Bahamas. 
Let's jump in and take a look at a beautiful property Gavin brings us, Four Seasons House in the exclusive Ocean Club Estates community on Paradise Island, Bahamas.  This is an absolutely beautiful Caribbean property for sale!
The Four Seasons House is a beautiful Mediterranean style home located in the prestigious Ocean Club Estates gated community located on Paradise Island. This 5 bedroom, 6.5 bathroom single family home is 6,800 sq.ft and sits on approximately 1.1 acres of land which boasts views of the golf course, ocean and lake. This home is marvelously decorated, with a grand entrance featuring a 16 foot high covered area with chandeliers and architectural details on the walls, modern appliances, as well as large hurricane windows which provide natural light and enhance the pool, ocean and golf course views.
Ocean Club Estates is one of the newest and most elite luxury developments in The Bahamas. All of these exclusive 122 single-family home sites and 88 condominium are either on the beach, harbour, canal or golf course, boasting intimacy and luxury.
Interior: 6,800 Sq. Feet / 631 Sq. Meters 
Exterior: 47,916 Sq. Feet / 4,451 Sq. Meters  / 1.10 Acres
Ownership of the house includes access to the amenities offered by the Four Season Resort for the owner, their family and guests. These amenities include:
Access to several world class restaurants, including Dune, a Jean George Restaurant
Access to the resort's 3 pools, spa facilities & tennis court
Owners of the Four Seasons House will have the option of membership in the Ocean Club Golf Course, rated in the top 100 Golf Courses in the Caribbean by Golf Magazine
Access to a private community Beach Club on Cabbage Beach
Owners and their family/friends also have membership in the Ocean Club Social Membership which provides full access to the amenities at the Atlantis Resort and Casino
Access to a private community Beach Club on Cabbage Beach
Contact Gavin today to find out how you can take advantage of this amazing property along with other properties throughout The Bahamas. Gavin has several beautiful Caribbean vacation homes for sale, so swing by his profile to see more!