Agent Spotlight – Awilda Cubilete
Today's Agent Spotlight is on Awilda Cubilete of Remax Tropical in Punta Cana, Dominican Republic.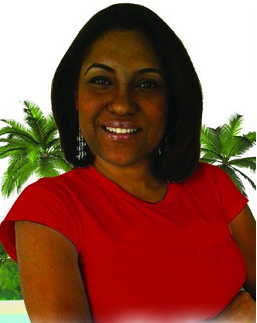 Awilda has a degree in Marketing from Universidad Autonoma de Santo Domingo (Feb 2002). Upon graduation she moved to Punta Cana where she has worked over 6 years at the Punta Cana International Airport as Associate Service. On June 2011, she decided to establish her marketing career with the prestigious Real Estate Broker Cheryl Henderson in Punta Cana, Dominican Republic. Awilda is a full-time Sales Assistant and Rental Agent at REMAX Tropical.
We are going to jump in and take a look at a couple of her properties, let's go!
This beautiful condo in Serena Village is in a gated complex and located between the beach and the Punta Cana Airport.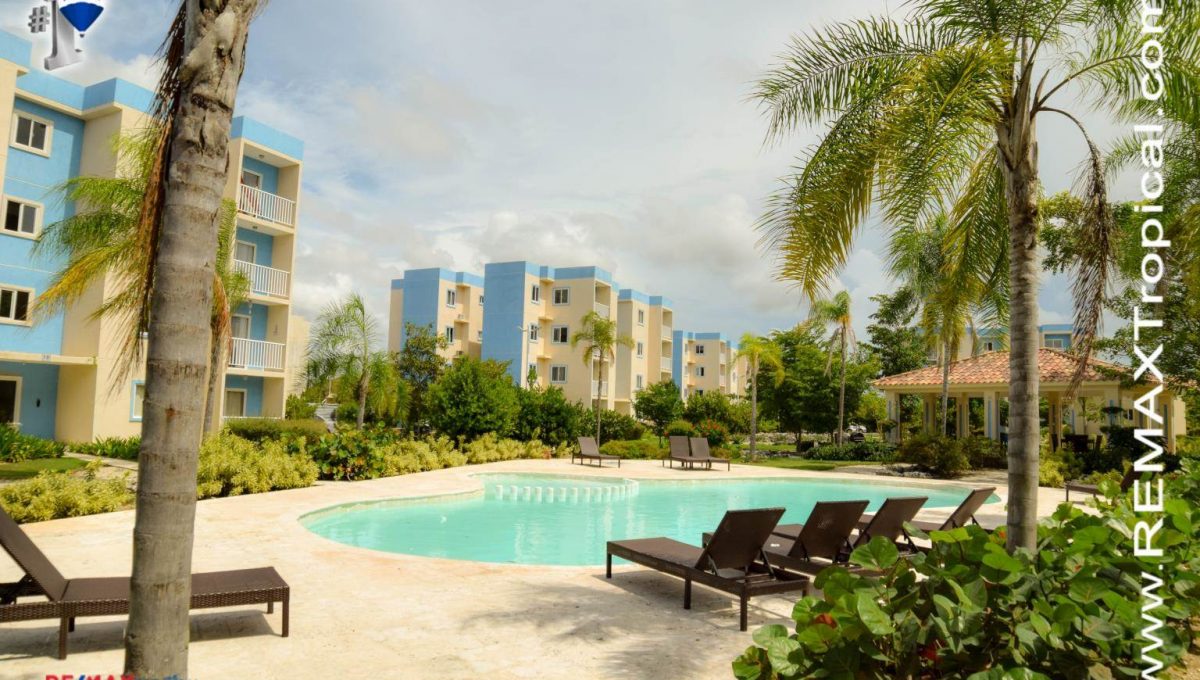 Cable TV, 24/7 Security, near a casino, swimming pool, guest parking spaces and near a golf course are just a few of the amenities. 
Next property we are going to take a look at is in Pueblo Bavaro. Pueblo Bavaro Punta Cana is a self-sufficient Gated Community housing both residents and vacationers seeking a secure and quiet residential environment. The main amenities are found in Plaza Katrina, which plays host to a grocery store, a pharmacy, a beauty parlor and many other services. Pueblo Bavaro is located at the cross roads of Bavaro and Punta Cana which makes it quite central to most everything, only a 6 minutes from Downtown and the San Juan Shopping Mall where you will find Super Pola supermarket, Jumbo, 3D Caribbean Cinemas, Pizza Hut, Burger King, Corripio appliance store and IKEA (catalogue order/show room), along with many other shopping choices.
This 3 bedroom villa is located in the gated community of Pueblo Bavaro. It is centrally located between Punta Cana, the beautiful beach of Juanillo and Bavaro. Filled with popular beaches, abundance of shops and restaurants; this home is the perfect abode for someone who wishes to be near all amenities.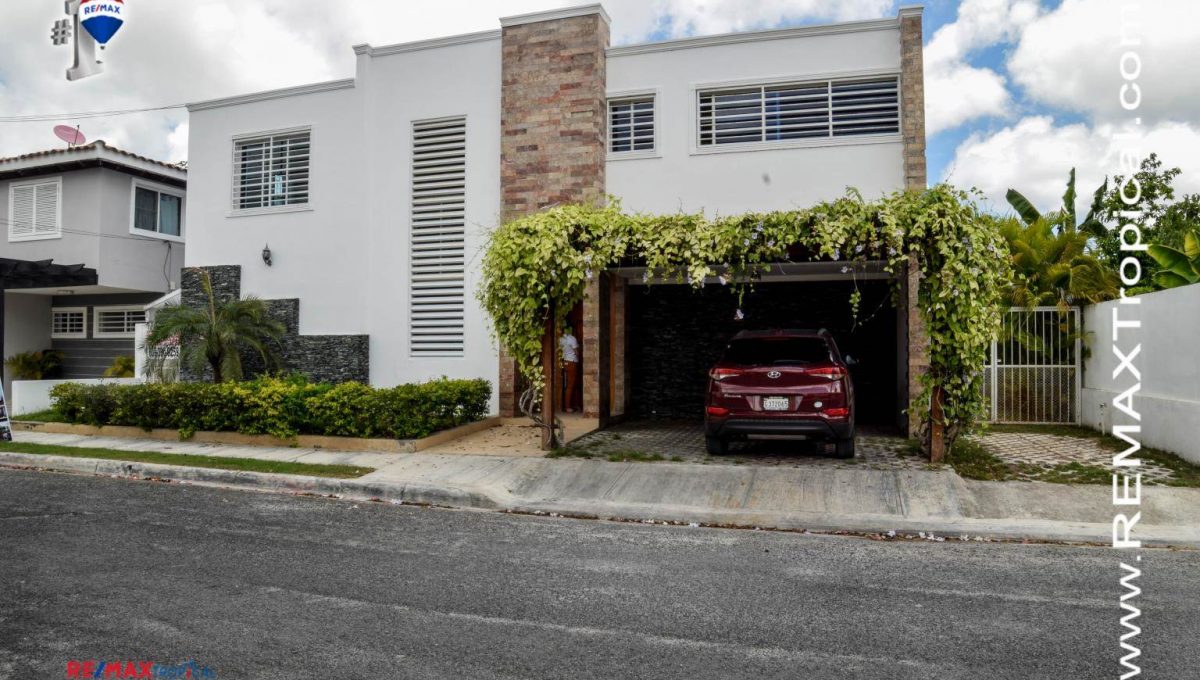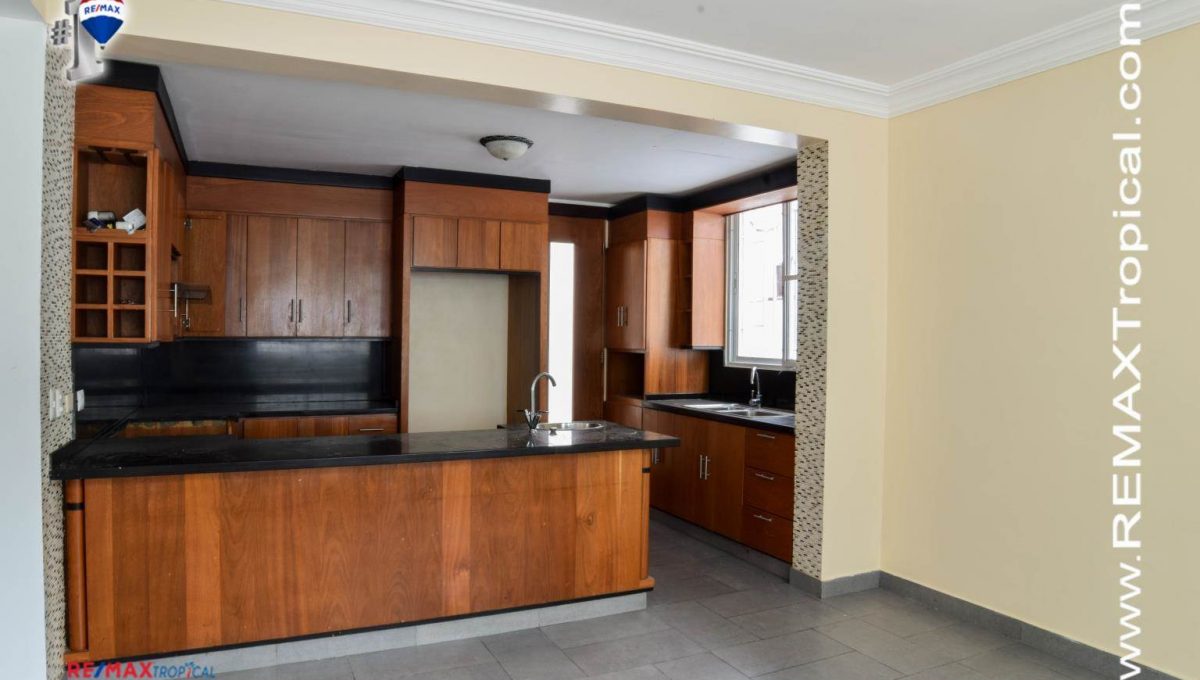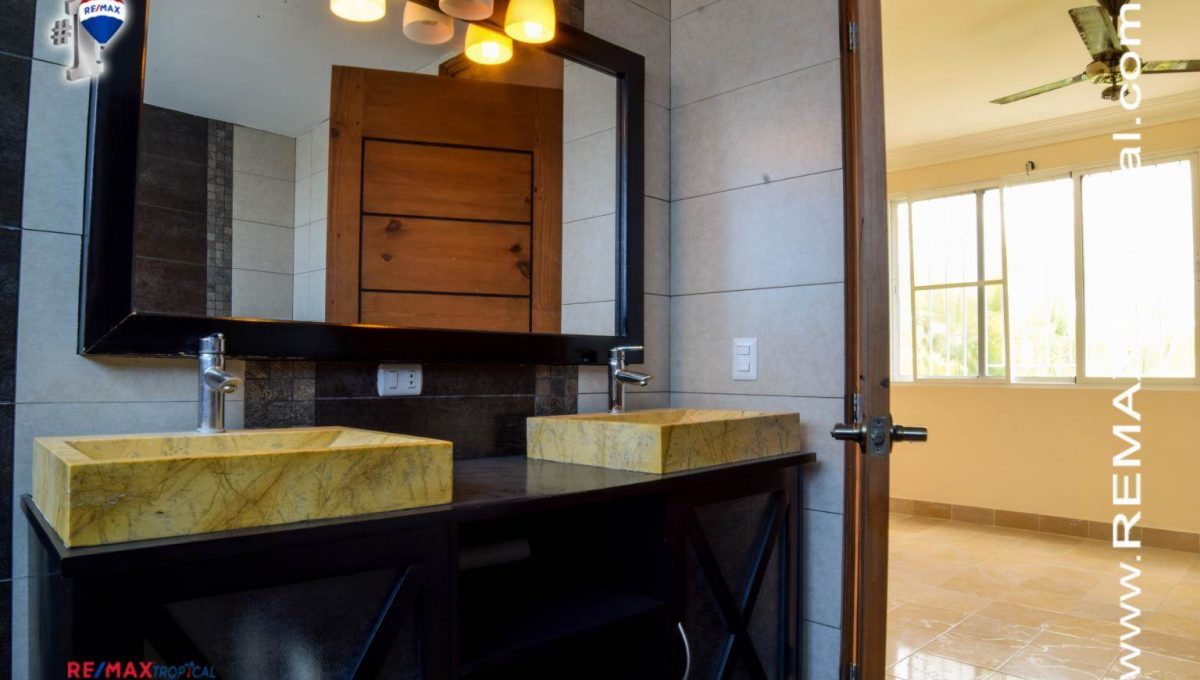 To see more of Awlida's properties click here and see the wide variety she offers. She is bilingual and very knowledgeable about Punta Cana, reach out to her today and ask about tax incentive proprties in Punta Cana!