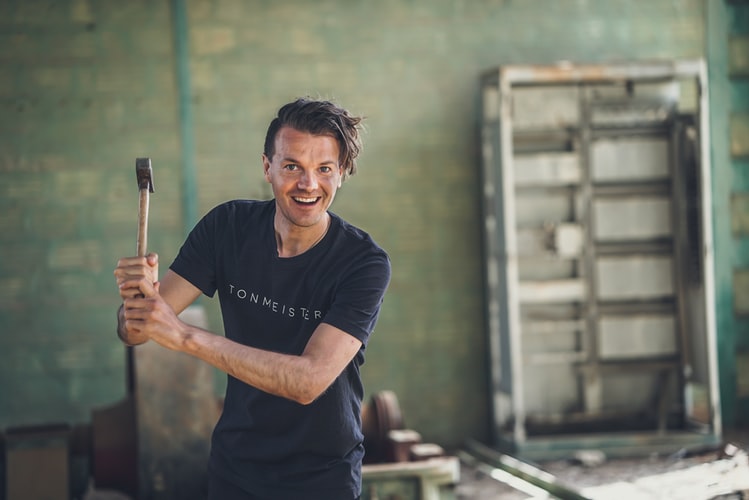 New Property Type!
Here at Ushombi we are always striving to provide the best options for the property investor, whether that is the turn-key upscale condos on the beach or the homes that need some work. Being able to provide a wide inventory of homes for all types of investors and staying within the Caribbean residential real estate niche is what is important to us. 
Recently we have added a new category called 'Fixer Upper'! We have properties that need some love, repair of varying degrees and a fresh coat of paint dotted around the Caribbean. 
This is what we want you to avoid
So what are the advantages and disadvantages of buying a 'Fixer Upper' property? Let's take a quick look at a couple of them. This is a great article from Point2Homes, read the full version here below we are just going to highlight a couple items.
ADVANTAGES
1. There is less competition. In today's busy world, not many people have the time or energy to commit to renovating a fixer-upper. As such, there's a much smaller market for them, giving you a wider selection to choose from and a stronger position from which to negotiate.
2. Your in full control. Buying a fixer-upper gives you a blank canvas on which you can really make your mark. You have full control over everything from wall colors and flooring to countertops and appliances, and pretty much everything in between. With larger renovations, you can even dictate the layout and redefine the floor plan to better suit your lifestyle.
DISADVANTAGES
1. It can be more expensive than you think. Even the best-laid plans seldom work out as expected, and it doesn't take long for costs to build up. Before buying, you have to create a realistic budget for how much it will cost to renovate properly, and even then you should add at least 15% on. Financing home improvements can be difficult, and there's no one size fits all solution.
SOLUTION: We suggest getting connected with other property investors in the city you are considering purchasing property in. How? Facebook, it's FREE and there are tons of groups for property investors/flippers all over the world! Give it a shot. 
2. You may run into unexpected problems. Your renovations can be delayed for any number of reasons, from the discovery of asbestos or outdated wiring to a contractor going bust or the sudden loss of your own job. This can leave you in a delayed state of stress and anxiety and can ruin any other plans you might have had. This is why we say get in touch with other property investors/flippers in the area you want to buy in to avoid as much trouble as possible and learn from their experience. 
Some questions you need to ask yourself before you buy a 'Fixer Upper' are: 
Have I done proper research about the building codes?
Where am I going to stay while this property is being renovated?
Do I have sufficient funds in place should the project extend past the deadline and for unforeseen expenses?
What attractions or developments are in the area that will attract future renters and or buyers to my property? 
WHAT COUNTRIES HAVE TAX INCENTIVES FOR ME AS AN INVESTOR IF I CHOOSE TO PURCHASE A MULTIPLE FIXER UPPER PROPERTIES ( INVESTOR VISA ) ?
Obviously there are more questions you should be asking but we wanted to throw out a few for you 🙂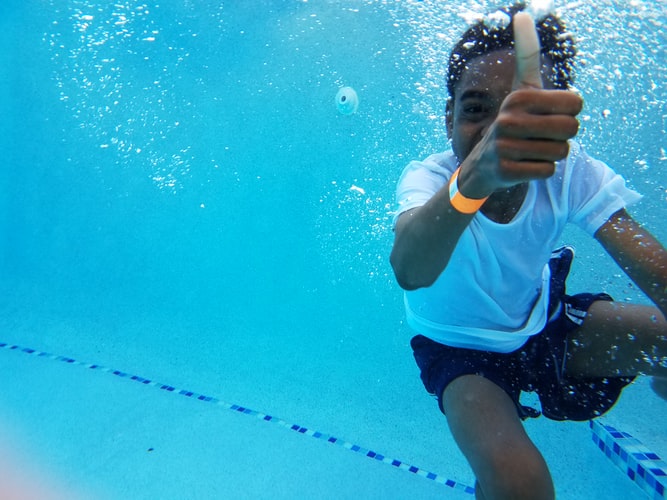 For the stress there is always a cold drink waiting for you on the beach!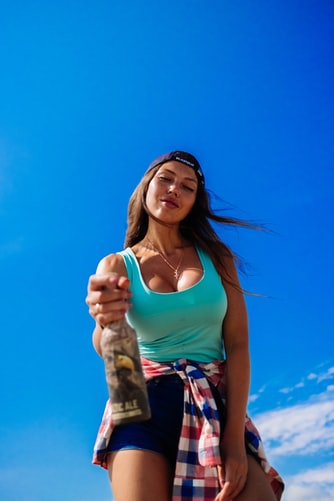 Make sure you are checking Ushombi's Fixer Upper section from time to time to see the properties that are added. We have lots of great deals coming up and would love for you to be able to take advantage of the ones that best suit you. If you have some Fixer Upper properties you would like displayed on Ushmobi then reach out to us OR if you are looking for a Fixer Upper in a specific location and can't find it on Ushombi feel free to get in touch and let us help you out!