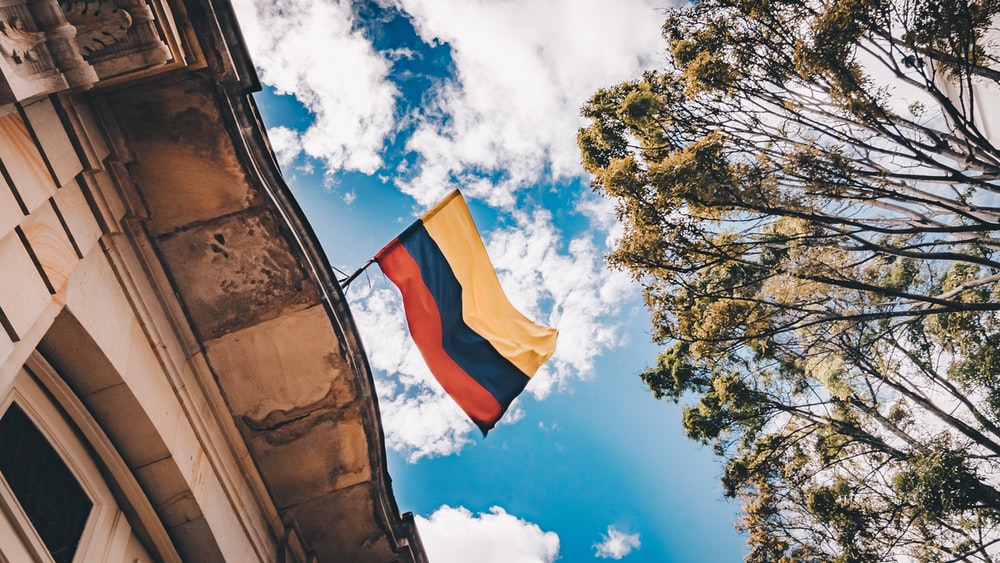 Spotlight – Monica Molina
Today we are spotlighting an agent with infectious energy, Monica Molina of KW Omega in Barranquilla, Colombia! 
Monica is from Barranquila, Colombia and has been working for Keller Williams Omega for one year now. No matter where you want to buy in Colombia she can help you! Monica has properties in Medellín, Bogota, Cartagena, Santa Marta and Barranquilla and would love to help you get a set of keys to a wonderful property in your hands!
One of her favorite properties happens to be a beautiful, luxury apartment in Barranquilla. 
Luxury apartment suite for sale at The Estelar Alto Prado Hotel in Barranquilla with 2 luxury suite rooms and garage space. You can enjoy spectacular amenities such as: 2 restaurants each staffed with an International Chef where you can indulge yourself with the best & exotic flavored foods of the Caribbean, a Zen Spa where you´ll find your inner peace through deep relaxation and a rooftop pool where you can enjoy a panoramic view of Barranquilla. Availability of 12 free nights at the hotel, plus 20% discount all over Colombia.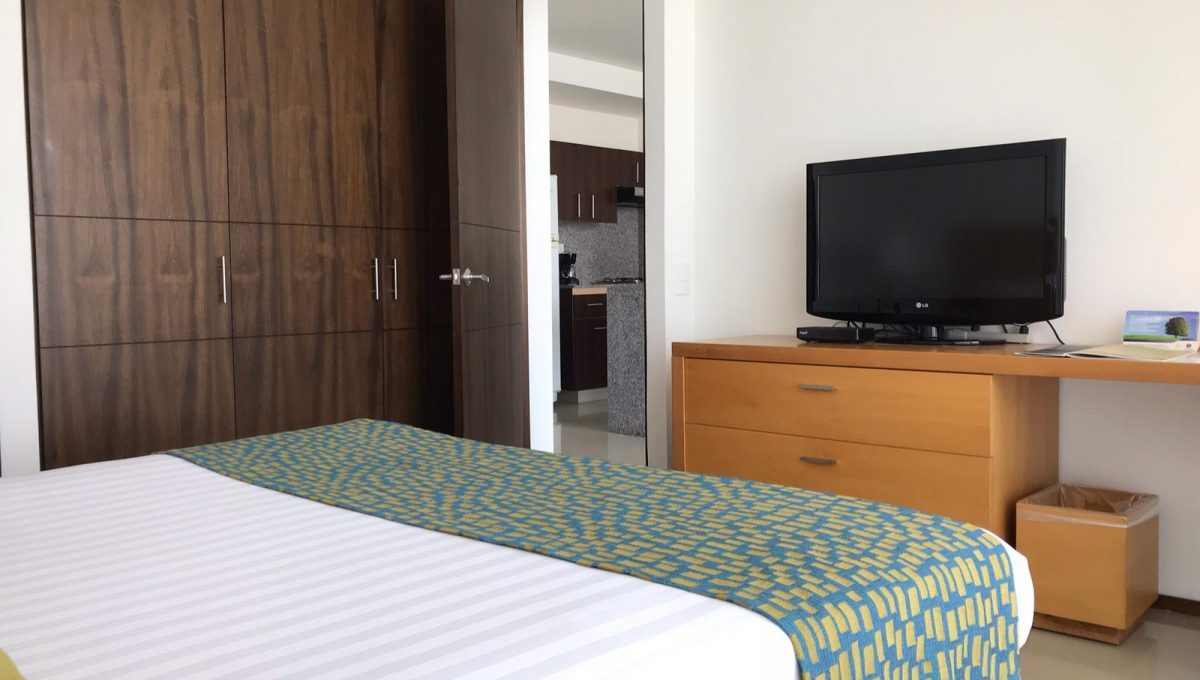 This condo is a great property to rent out when you are not in town also during the Carnival in Barranquilla! 
Talk to Monica today to get a showing of this amazing property!