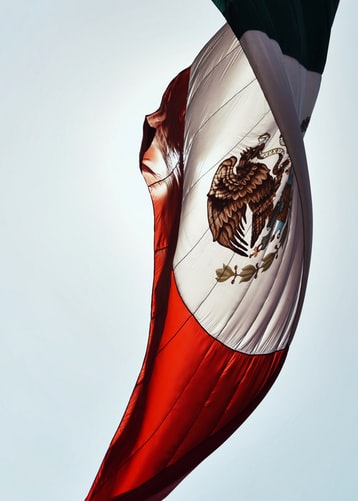 Spotlight – Chris Cooper
Chris Cooper of Pearl Reality Isla on Isla Mujeres, Mexico.
Isla Mujeres is a Mexican island in the Caribbean Sea, 13 kilometers off the coast from Cancún. It's a vacation destination known for beaches such as northern Playa Norte, resort hotels and for snorkeling and scuba diving on the surrounding coral reefs. At Punta Sur, the southern tip, there's a lighthouse, the remains of a Mayan temple and a sanctuary for sea turtles.
These spectacular oceanfront condos not only provide comfort, exclusivity and ocean views, they are a great source of residual income through renting, which Pearl Realty Isla can provide. 
Chris has listed some beautiful oceanfront properties here on Ushmobi that are spectacular! 
Chris Cooper is the Director of Operations for Pearl Realty Isla and provides a high level of service to potential investors through his years of experience selling properties and knowledge about life on Isla Mujeres. Chris is well connected on the island so reach out to him and find out more and how you can get one of these amazing properties!