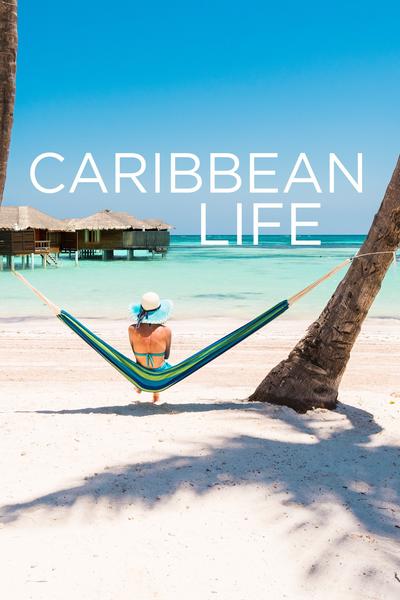 Caribbean Life
Life in the Caribbean can be exciting, adventurous, and addicting! Yep, addicting, once you have a taste of living near the beach, tasting amazing food and being able to snorkel, paddle board, fish and hot an island all in one day you won't want to leave. Returning back to your "normal" life can be quite depressing. 
Let's take a quick look around the Caribbean and see what is offered for the adventurous traveler. 
Puerto Rico offers a great landscape of mountains and beaches. Some of the best beaches Puerto Rico has to offer are Luquillo Beach, Flamenco Beach, and Sucia Beach. Old San Juan is a beautiful place to spend the day learning about the history of Puerto Rico, seeing Castillo San Felipe del Morro. Renting a car and driving across the island is lots of fun as well as it only 2 hours of travel time. 
Isla Mujeres, Mexico is our next stop on our Caribbean tour. Isla Mujeres off something for everyone like nice beach bars, snorkel tours, tasty Mexican cuisine, absolutely beautiful sunsets. There is nothing like having your feet in the sand, a cold drink in your hand watching the sun set on an island just off the coast of Cancun…it really tops off your night nicely. You can start your day off at Garrafon park for ziplining and snorkeling then Dolphin Discovery to swim with dolphins then finish your day off on Playa Norte for a relaxing time on the beach and watch the sunset. 
Hold on tight !!!
Now we are headed south down to Cartagena, Colombia! The Caribbean coast of Colombia is very alluring and beautiful. There are several points of interest in Cartagena. Make sure you see Castillo de San Felipe de Barajas and finish your day off exploring the Old City. The Old City which is a great place to explore with all the colonial architecture and a great place to have a drink after a day in the hot sun. For a great day trip you can take a ferry to one of the several islands on the Rosario Island chain.
What a great view!
Our final destination is beautiful Punta Cana in the Dominican Republic. Punta Cana truly has its own unique vibe with its white sandy beaches, resorts, and an assortment of activities to stuff your vacation with. You can tour Isla Saona, go on a dune buggy adventure, a snorkel and catamaran tour and even swim with manta rays! Punta Cana is a great vacation spot as the city offers fashion malls, white sandy beaches, eco-tours and amazing cuisine! 
1,2,3, JUMP!!!!
We think you should take advantage of investing in a vacation property in the Caribbean. Not only will you have a great place to vacation but you can always rent it out when you are not using the property and build up some nice residual income. If you are curious about what it takes to get a set of keys in your hands for an amazing property you see on the site then reach out to one of the agents and ask if there are any tax incentives and what you can do to grab an amazing piece of paradise!