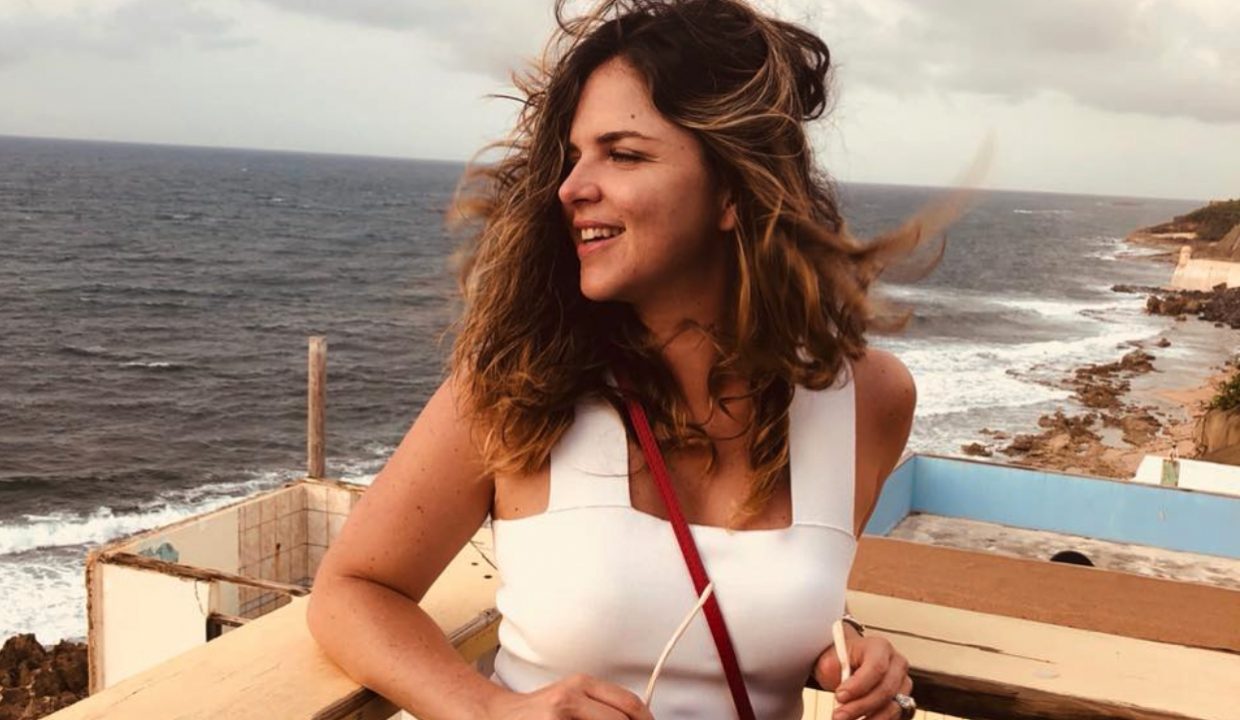 Puerto Rico's Act 22 & You
Every real estate investor wants a piece of property that has great tax incentives attached to it. 
Below we have included a quick snapshot of what Act 22 offers potential investors.
Puerto Rico is a great place for real estate investors to take a look at real estate and business opportunities. If you haven't heard of Act 22 in Puerto Rico then you are in the right place! Popular travel blogger Andrew Henderson over at 'Nomad Capitalist' has put a great article together that dives into Act 20 and Act 22.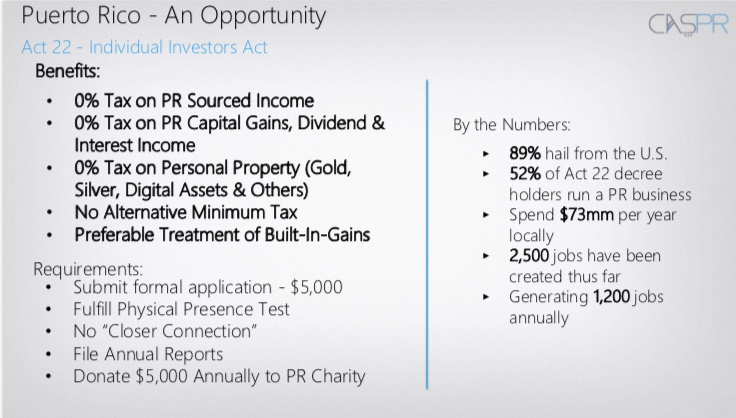 One of the very first agents to ever post on Ushombi is Maria del Mar Ortiz of 'We Got This', We Got This Realty & Relocation Concierge provides individuals, families and corporations high quality service facilitating a life transition or an investment transaction in Puerto Rico. Our focus is on providing real estate expertise, and all the services that come along with moving or investing in the Island. Our goal and satisfaction is for clients to receive a trusted, 'one-stop' service that aims to value Time, life's greatest asset. Because of Maria's extensive background and experience in the financial industry in Puerto Rico she is very knowledgeable on Act 22.
Maria had a very unique opportunity to be interviewed by NBC News concerning Act 22 and how it can benefit investors. 
Of course if you are interested in seeing some great tax incentive real estate opportunities we suggest checking out the properties Maria has listed here on Ushombi which you can find at her agent profile.
We Got This can help you select the right property to fit your needs, connect you with attorneys, help you set up a virtual office, staff your business and assist with business creation & registration.
Don't miss out on these amazing opportunities waiting in Puerto Rico!