Ushombi is the world's largest multi-sided platform connecting people looking to relocate, or investors considering opportunities to build their property portfolio, with trusted real estate agents, lawyers, custom home builders and lenders throughout the Caribbean! Ushombi provides you with all the important entities you need to make your move to the Caribbean happen! Here on Ushombi you can find a wide & growing selection of properties all over the Caribbean from Fixer Uppers to Beachfront Mansions, properties are uploaded every day! Don't know where to start? Drop us an email.
Buy or Sell
Looking to buy a new property or sell an existing one? Ushombi provides an easy solution!
Check out
Featured Properties
View list of our short listed properties
Meet Our
Featured Agents
Get in touch with professional real estate agents around the Caribbean!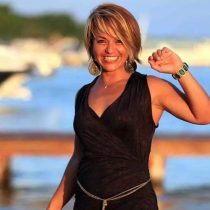 Ushombi has been a great tool for our agents to promote their listings across the USA. Our agents are helping clients all over the USA to find the home of their dreams. We are excited to be part of the Ushombi revolution in real estate across the Caribbean.
Check out recent
Blog
From real estate industry and beyond.
Today we are diving into financing and how foreigners can purchase property in the Riviera…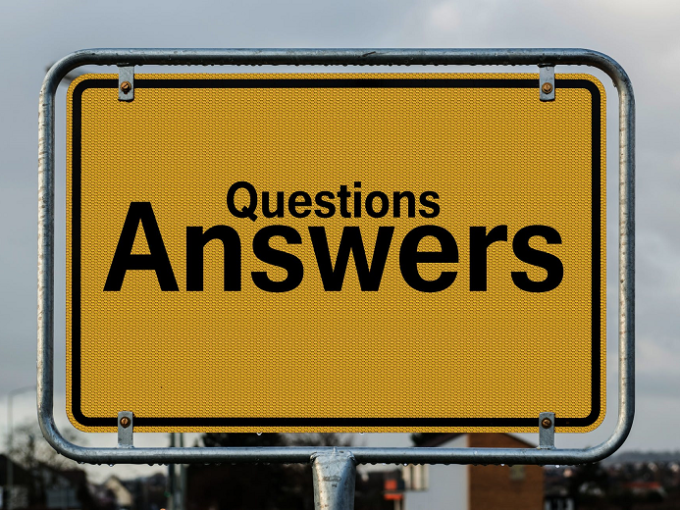 Whether you are searching for real estate in the Dominican Republic, Puerto Rico, Turks and…
When you work hard a reach a milestone it feels good. So our recent milestone…
Connect With Us
Don't know where to start ? Send us an email and we will get in touch with you!