Ushombi is a platform dedicated to Caribbean Residential Real Estate. Ushombi is for the investor looking to start or grow their portfolio & the real estate agent looking to grow their digital footprint. Here on Ushombi you can find a wide & growing selection of properties all over the Caribbean from Fixer Uppers to Beachfront Mansions, properties are uploaded every day! Don't know where to start? Drop us an email.
Buy or Sell
Looking to buy a new property or sell an existing one? Ushombi provides an easy solution!
Check out
Featured Properties
View list of our short listed properties
Meet Our
Featured Agents
Get in touch with professional real estate agents around the Caribbean!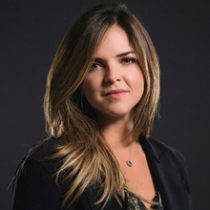 Ushombi has been a great tool for our agents to promote their listings across the USA. Our agents are helping clients all over the USA to find the home of their dreams. We are excited to be part of the Ushombi revolution in real estate across the Caribbean.
Check out recent
Blog
From real estate industry and beyond.
Have you ever wanted to live on a golf course, play regularly, receive discounts in…
Ready to find your little slice of heaven in a tropical paradise? With these seven…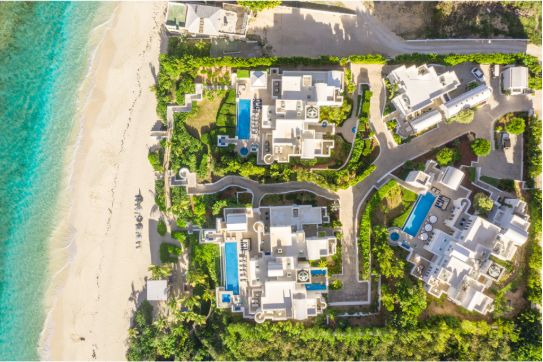 Today's Property Spotlight is The Sand, Sea and Sky Villas located in beautiful Anguilla and…
Connect With Us
Don't know where to start ? Send us an email and we will get in touch with you!