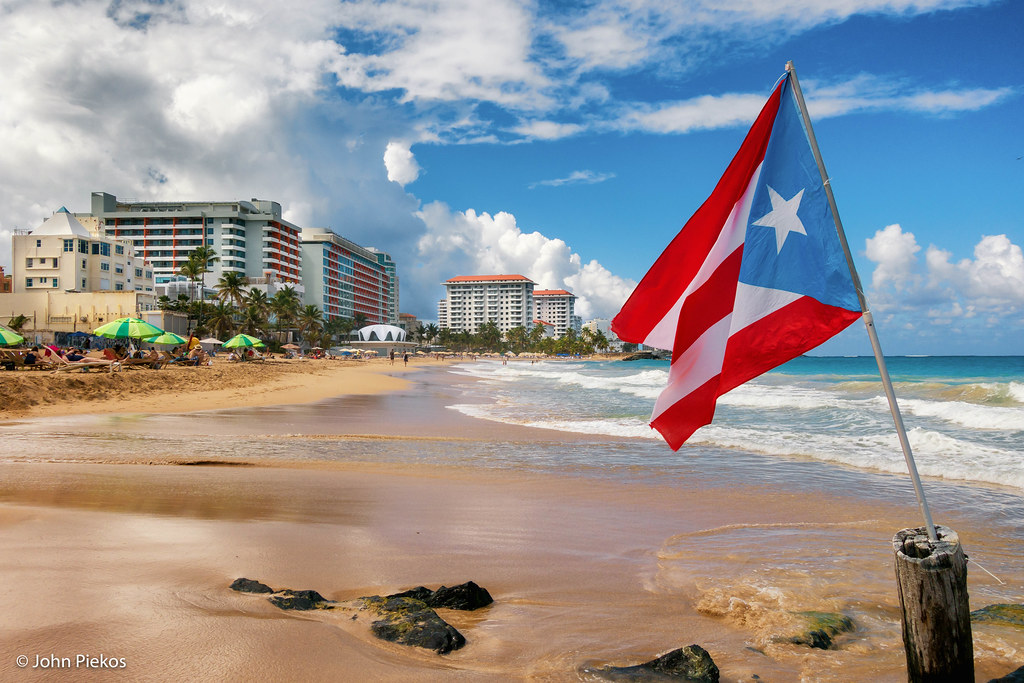 Agent Spotlight – Guanina Cintrón
Today's spotlight is on Guanina Cintrón of Wow Puerto Rico Real Estate! 
Guanina Cintrón is a professional Real Estate Broker licensed in Puerto Rico specializing in the luxury properties segment and trained by the Institute of Luxury Home Marketing. She belongs to the following professional associations: Association of Realtors of Puerto Rico, National Association of Realtors, San Juan Board of Realtors and Institute of Luxury Home Marketing.
After spending more than 15 years working in the Telecommunications and Technology industry managing local and multinational accounts in Puerto Rico and the US Virgin Islands, being recognized as "Top Producer" in multiple occasions, in 2017 she decided to undertake in the Real Estate Industry and in 2018 created Wow Real Estate Puerto Rico where Guanina uses all her knowledge of the local market and her experience in major sales when developing and implementing sales, marketing and negotiation strategies for her residential and commercial clients with the goal of making their dreams come true and contribute to the economic development of Puerto Rico. She loves to create Wow moments, sells Wow properties and provide a Wow service!
Guanina has a wide spectrum of properties to choose from and today we are going to put a couple on display for you to see. She has everything from 'Fixer Uppers' to high rise condos!
*Click on the photo to see the listing*
This updated home is a well located in the southwest corner of Puerto Rico, not far from the coast. Great residential location with modern amenities. 
This beautiful home in Plaza del Puerto is located in a great beach community with a marina, parks and tourist activities around. This is a great opportunity for residual income. 
Now lets take a look at a 'Fixer Upper' property Guanina has for us. 
This Fixer Upper is well located near the coast, Home Depot and the beach! We love this opprtunity beacuse of the location and the overall value it has. Its in a great area next to the highway, beach, major restaurants and stores. 
Guanina has a wide variety of properties listed on Ushombi, be sure to check them all out and reach out to her if you are interested!