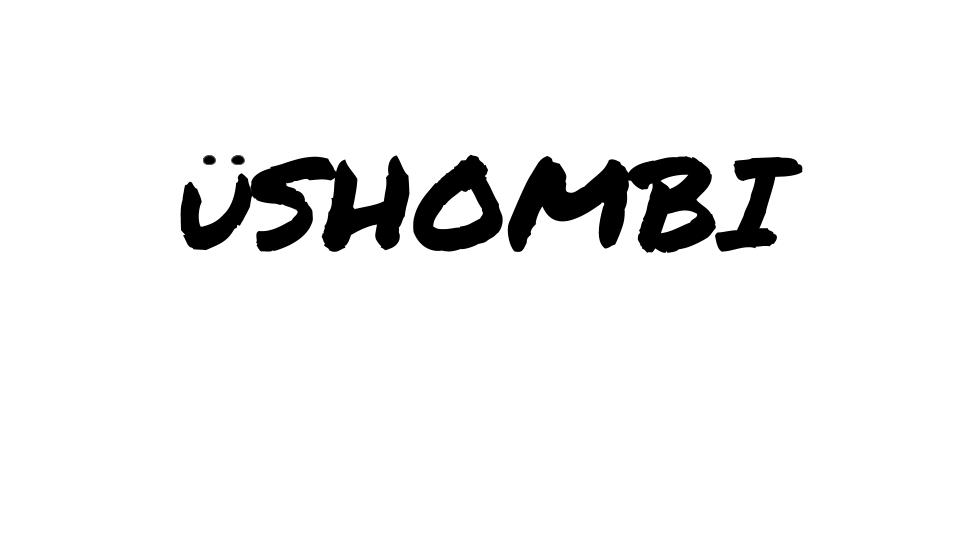 We Have Arrived
"How many websites do I have to visit before I find my dream home in the Caribbean?" 
One. 
Üshombi.
We know your pain because we have experienced it before. The hours upon hours of searching countless websites to find the right property. The question of "Why isn't there one website that has tons of properties all over the Caribbean on it?" Each real estate franchise has their own site and there isn't one central place to search for property all over the Caribbean, along came Ushombi. Ushombi aims to be the central real estate platform for Caribbean property.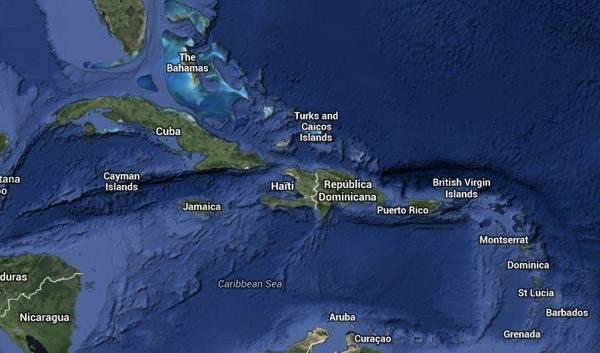 We have so many beautiful properties already up on Ushombi, just click on the photo to see the listing. 
Ushombi is the newest real estate platform to hit the internet, so what makes it different than the others and how does it benefit you?  
How many real estate websites you know offer floating homes? C'mon, it's pretty cool huh 😉 
Let's look at 3 ways Ushombi is different than the other platforms that exist how Ushombi can help streamline the process of purchasing property for you.
1. Caribbean specific. All property listed on Ushombi is located in the Caribbean. We have a niche and we aren't leaving 🙂 
2. Ushombi is an open platform, meaning any real estate agent can create a profile and begin posting property for sale. Ushombi is not agency or location specific, if you have a property in the Caribbean then why not list it on Ushombi?
3. Ushombi offers direct access to realtors. If you are interested in a property then reach out to them, it's easy and simple. Lastly, the entire platform is in English so there is no need to worry about not being able to find a property in Colombia, Cancun, or Punta Cana because you don't speak Spanish.
PS: We have a really cool interactive Google map feature too! 
Click on the picture below to go to a mystery listing 😉 
We are all about that Caribbean life!
If you are a real estate agent in the Caribbean then you can create and account, and list your properties for FREE. Get your properties up on the site!
This wonderful condo in Belize for only $178,000 USD!
Paradise in Turks & Caicos!
So there you have it, 3 ways this new and fast growing real estate platform is different than the rest. So if you are an agent that has great properties that you are trying to sell then list them, it's free! If you are looking for some great Caribbean real estate for sale or to invest in then reach out to the agents that have them listed. Don't forget to check out properties in Puerto Rico and the Dominican Republic for great tax incentives!